Phone Number:

0452 2347984 or 08056207979
HOTEL NAMBI
89/1, West Avani Moola Street,
Near Sri Meenakshi Temple West Tower,
Madurai. Tamilnadu. INDIA. 625001.

Ph: +91 452 2347984 or +91 8056207979
www.HotelNambi.in
EMail : Manager@HotelNambi.in





Dealers for Kiscol TMT Steels, Asian Paints, Dulux Paints, Dalmia Cements, Penna Cements, Ultratech Cements, and VNC Winding wires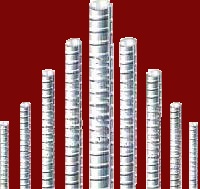 NAMBI STEELS AND CEMENTS - MADURAI. PH: 98947 88188 or 97877 88188
OUR PARTNERS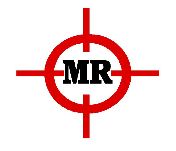 MADURAI MANIRAJA TRAVELS - MADURAI. PH: 99659 99222 or 9944777335.
Best travels in Madurai. Offers Indica, Sumo, Tavera, Qualis, Swaraj Mazda and Tempo for tours and travels
NPS BRICKS - MADURAI. PH: 94431 61527.
High quality chamber bricks manufacturer in Madurai. Single mould and double mould bricks available.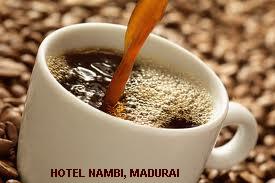 SREE MEENAKSHI COFFEE BAR - MADURAI. 94431 61527.
Best coffee bar in Madurai. High quality filter Coffee, Degree coffee, Tea, Milk available.


WEB SITE DESIGNED BY NAMBI TECHNOLOGY SOLUTIONS ( NTS ),
89/1, West Avani Moola Street, Madurai. 625001. Ph 8056207979, 0452-2347984